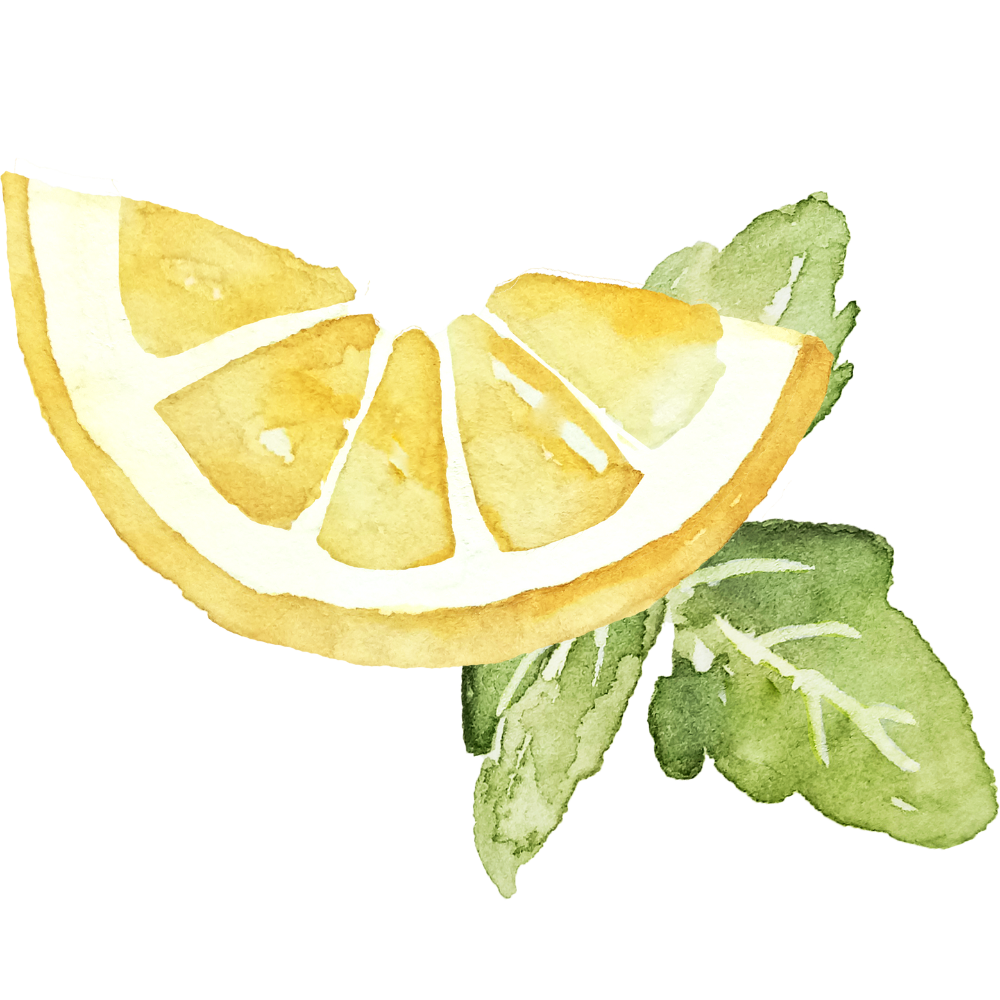 Start your day with warm water and lemon.
Starting your morning with a fresh glass of warm lemon water can help cleanse your body and support digestion.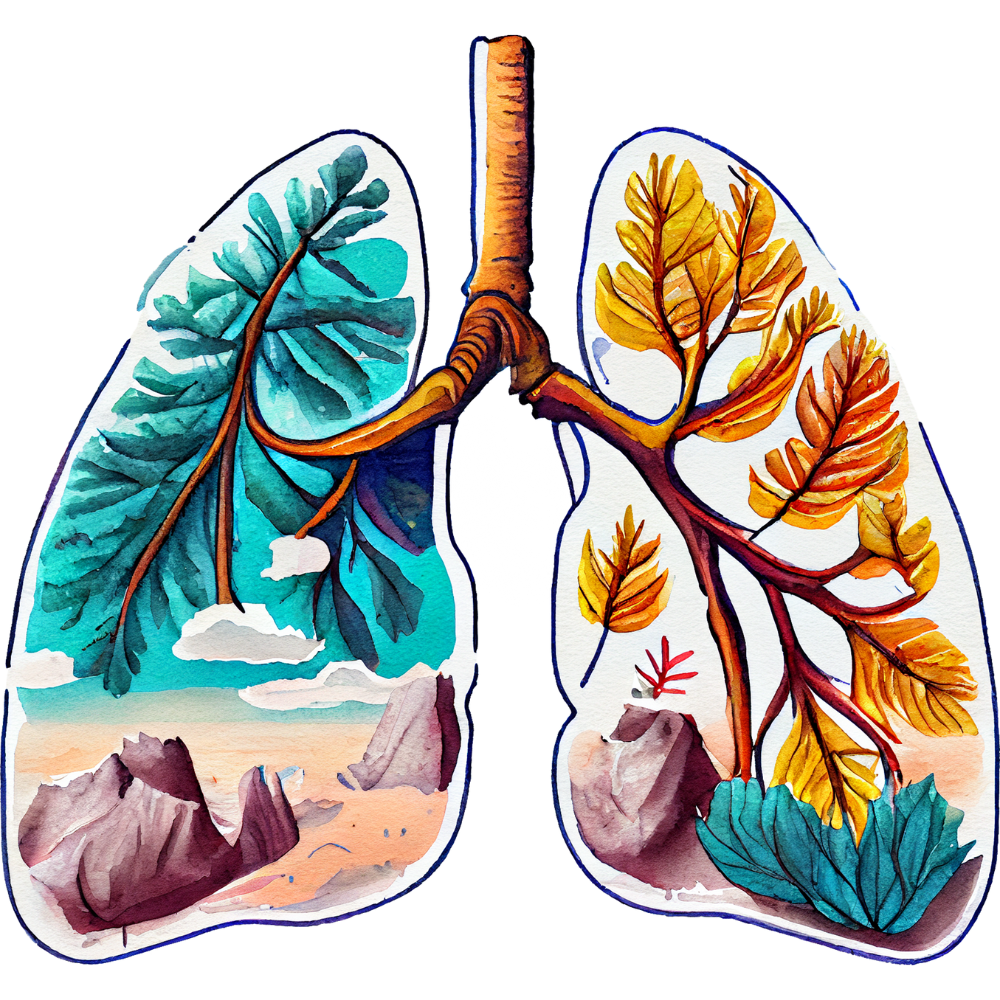 Incorporate the 2x breathing technique throughout the day:
Inhale through your nose for 3 counts and exhale out your mouth for 6. This is a really good thing to do during the transitional points throughout your day. For example, in your car before going into work, just before picking up the kids, as part of your bedtime routine or any time you're feeling stressed out throughout the day.
Nourish your body with warm, cooked meals.
Try to always use seasonal fruits and vegetables that are organic.
Try to take a walk after meals.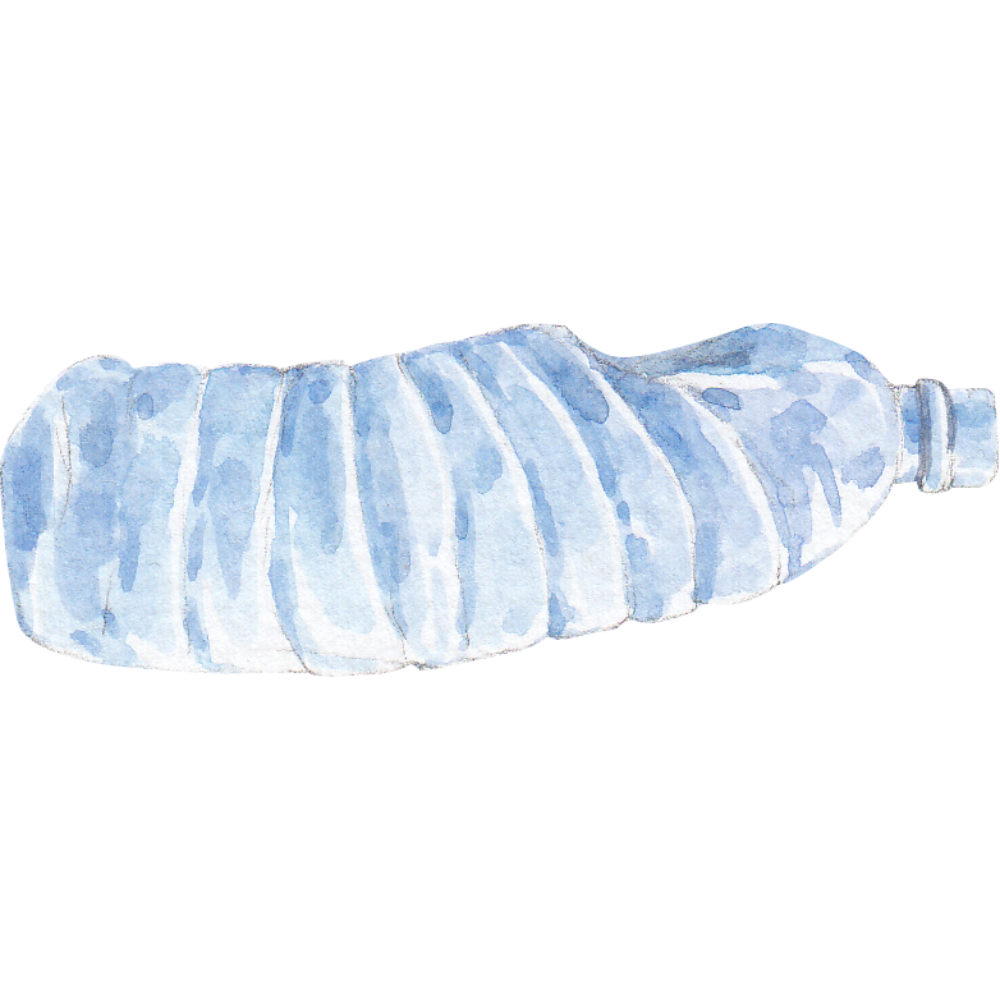 Click the water bottle to go to my Shop page, where you will find some suggestions for glass water bottles that are very effective with keeping you on track with your water intake.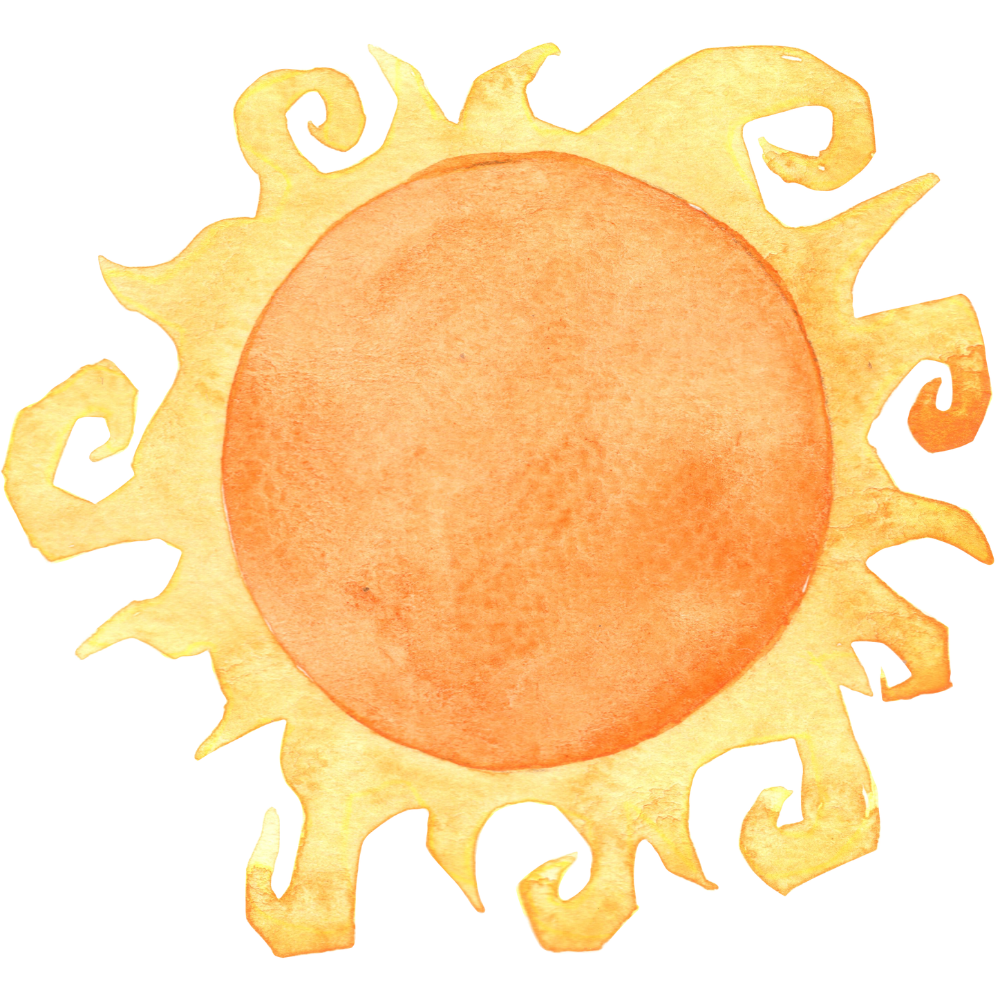 Try your best to get as much sunlight as possible.
A few minutes of sunlight on your face can really change your day.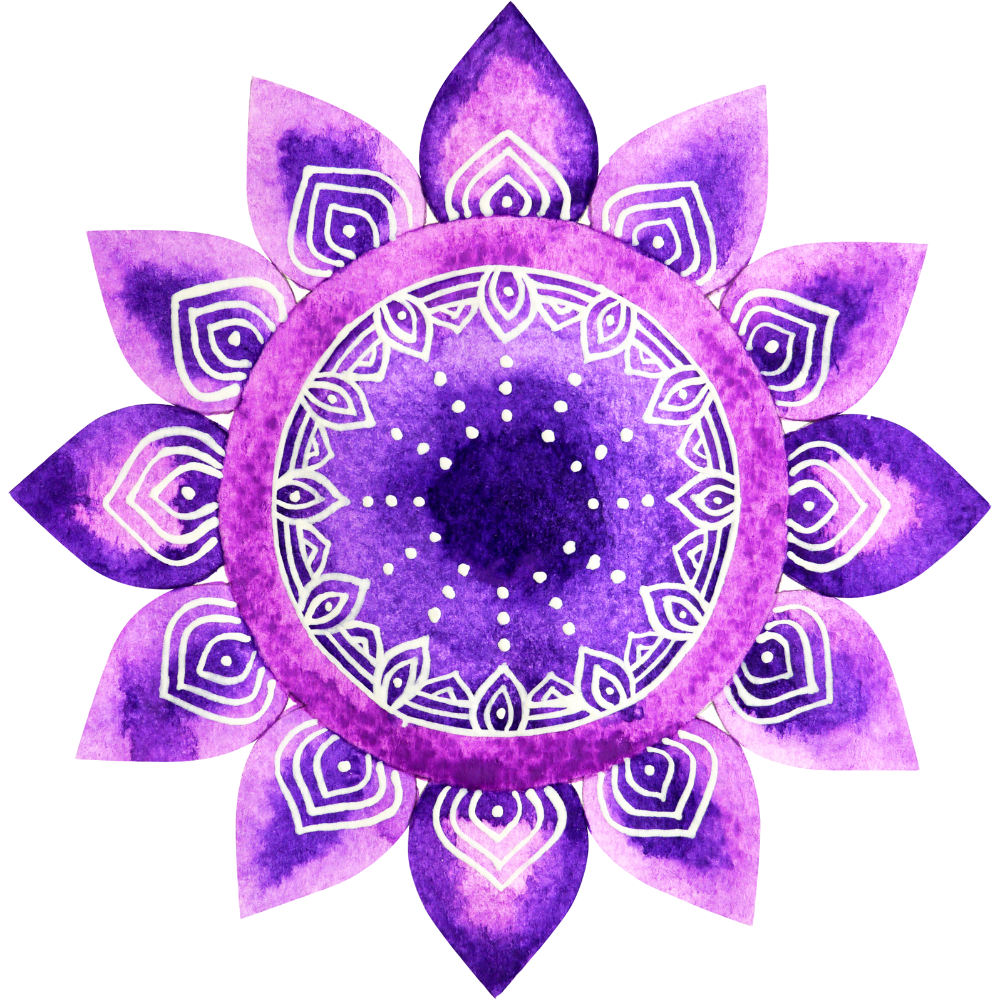 This meditation doesn't require a phone, a timer or any music. All you really need is a chair. Click the mandala to learn more about Emily Fletcher.