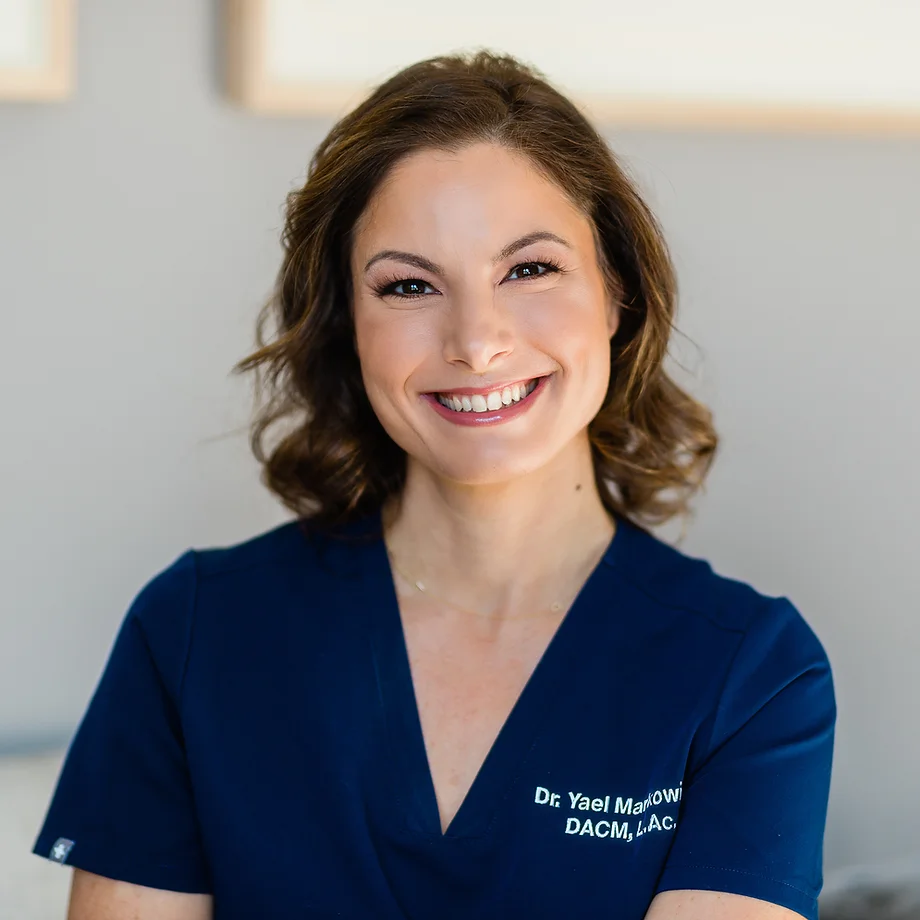 Yael AcuWellness is based on a philosophy that when the body is balanced it is incredibly powerful and can heal itself quickly. On a daily basis, our overall happiness and way of life is compromised when we experience pain, discomfort, and emotional imbalances. 
By using a combination of Acupuncture, Herbal Formulas, Tui Na or Bodywork, Nutritional Counseling, Exercises, and other Therapeutic Techniques we can return the body to its natural equilibrium and therefore help the body restore itself to its most optimal state of wellness.
"When you touch one thing with deep awareness, you touch everything."
Balancing Mind, Body & Soul
"The Chinese method is based on the idea that no single part can be understood except in its relation to the whole. A symptom, therefore, is not traced back to a cause,  but is looked at as a part of totality."
​-Ted J. Kaptchuk, O.M.D.
Come experience natural care for:
Yael AcuWellness
1600 Harrison Avenue
Suite 203
Mamaroneck, NY 10543
914-575-6285
Sign up to receive news and updates and get my free report:
"The Top 10 Reasons to Try Acupuncture"